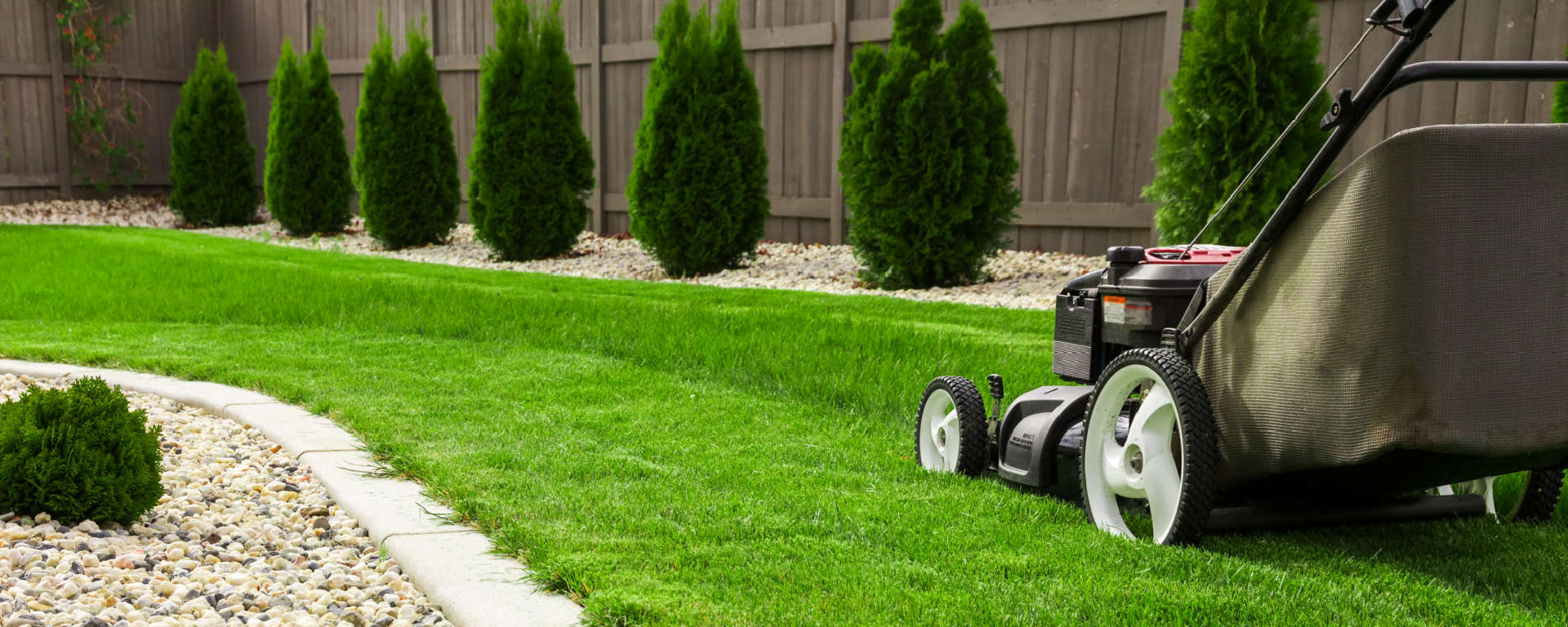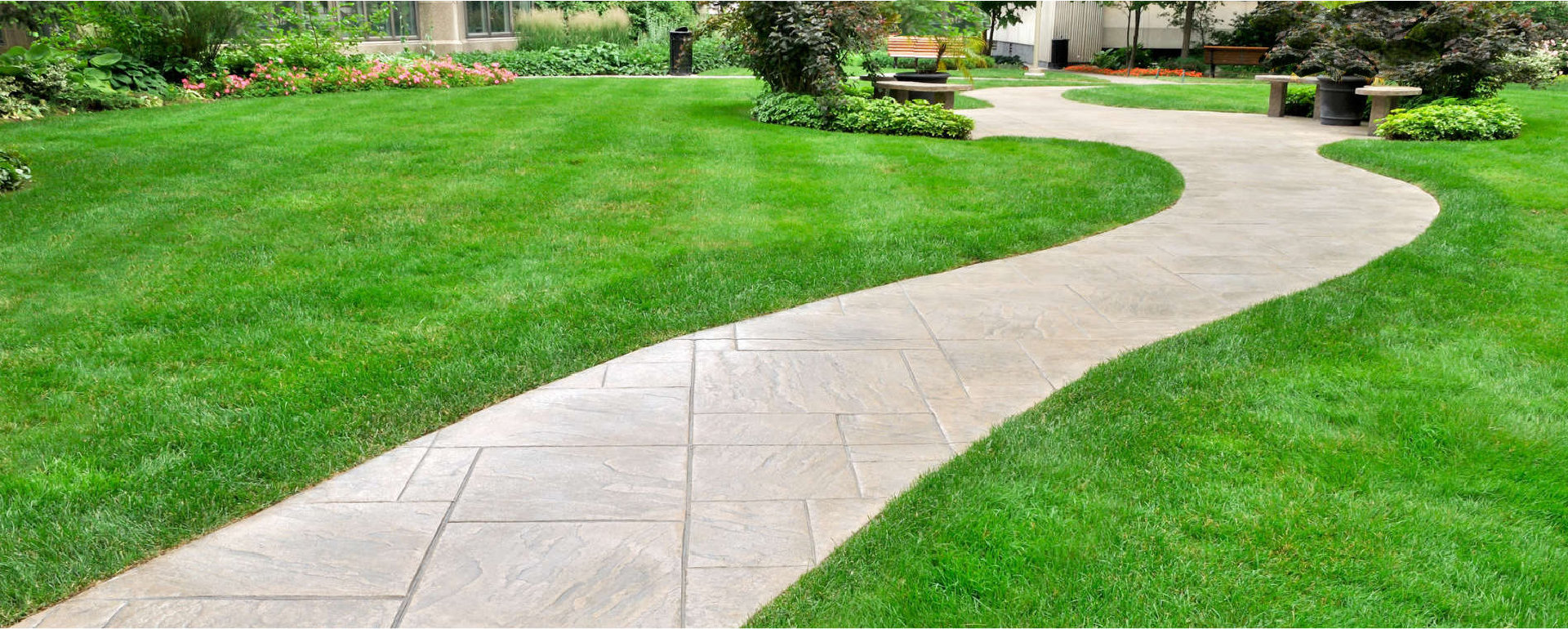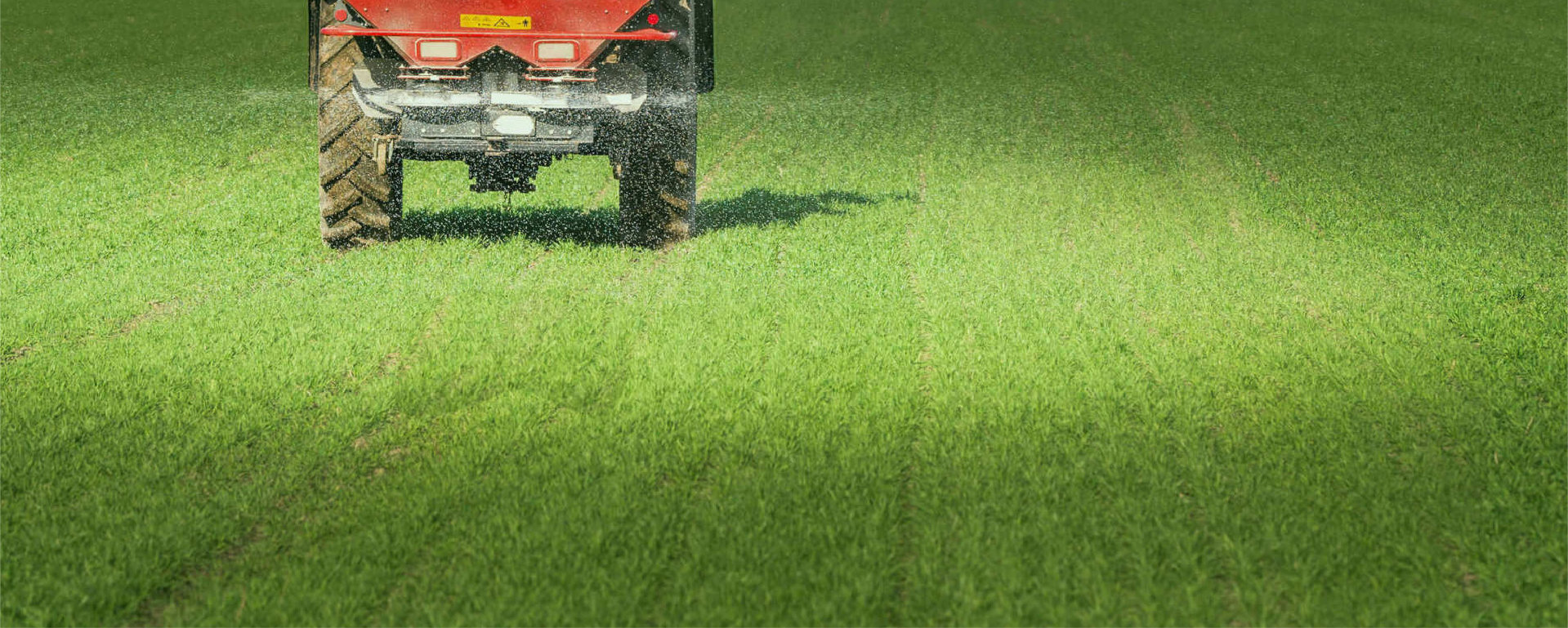 Lawn_mowing_services_Brighton_MI
Lawn_edging_services_Brighton_MI
Lawn_mowing_services_Brighton_MI
Welcome to Bowman Turfgrass Professionals
Thank you for stopping by
We appreciate your time and interest, whether you are just stopping by to visit our website or you end up signing up for one of our programs. You will always be treated like family at Bowman Turfgrass Professionals.
About Bowman Turfgrass Professionals
Bowman Turfgrass Professionals is a family-owned company located in Howell Michigan and serves the great Livingston County area.  The Bowman family has provided many services locally since 1970.  We take pride in offering personalized and friendly service. Our core values are based upon honesty and integrity, which we take very seriously. We value the relationships we create and you are never just another number.  We have many years of experience in the Turf Management Industry and we would love to put our knowledge, education, and experience to work for you!
We love a challenge!
Do you have a lawn that you just want to give up on?  Have you tried other companies and just are not happy with the results?  We understand that it is a privilege to take care of your lawn.  You invest your hard earned money into taking care of your lawn.  We will make sure it is done right the first time!  If you have a lawn that you believe needs to be tilled into the ground and start from scratch let us take a look at it first.  We have transformed lawns from being the ugly lawn on the block to the nicest one in the neighborhood!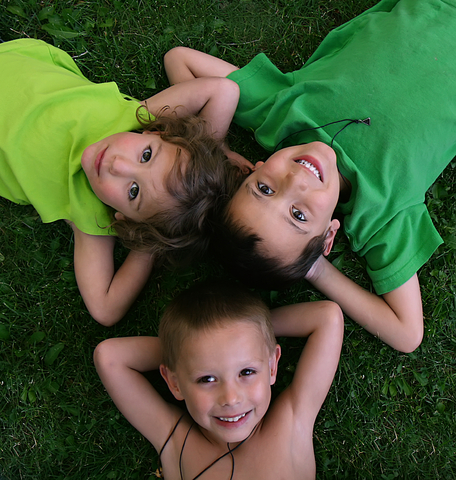 Do you want a golf course quality lawn?  Bowman Turfgrass Professionals offers a complete turf management program that is designed specifically for your turf's needs.  Each lawn is unique in its own way and will vary compared to your neighbors' lawn.  We will create a custom lawn care program to get the best results and make your lawn the envy of the town!
Turfgrass Management Service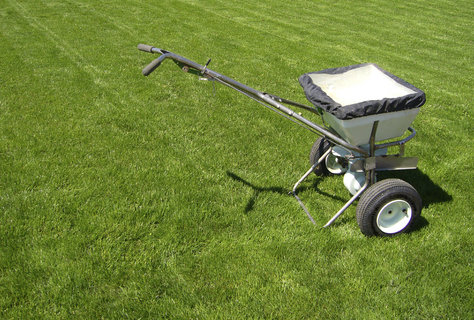 We make sound agronomic decisions that are made from many years of field experience and education. All of the products we use are golf course quality and yield the best results.  We promise to always use the best products available that are healthy for your family and the environment.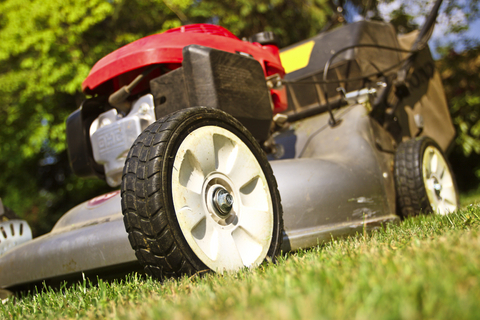 Bowman Turfgrass Professionals takes pride in offering a professional mowing service. We will implement the right program for your lawns needs. Our goal is to make sure you are excited to pull into your driveway at the end of the day and see a beautiful and well-manicured lawn.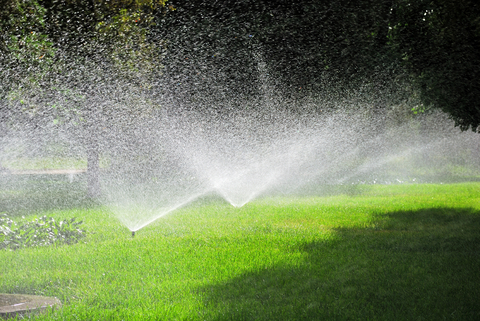 Other Services from Bowman Turfgrass
We offer a wide variety of professional services!  It's not about doing it all…. it's about doing it right and that is what we pride ourselves in.  Our motto is, "If it isn't right, it's wrong".  We will make sure you are 110% satisfied with any service we offer.